China provides a perfect example of the differences between luxury ownership and experience and why demand for experiences in luxury is growing.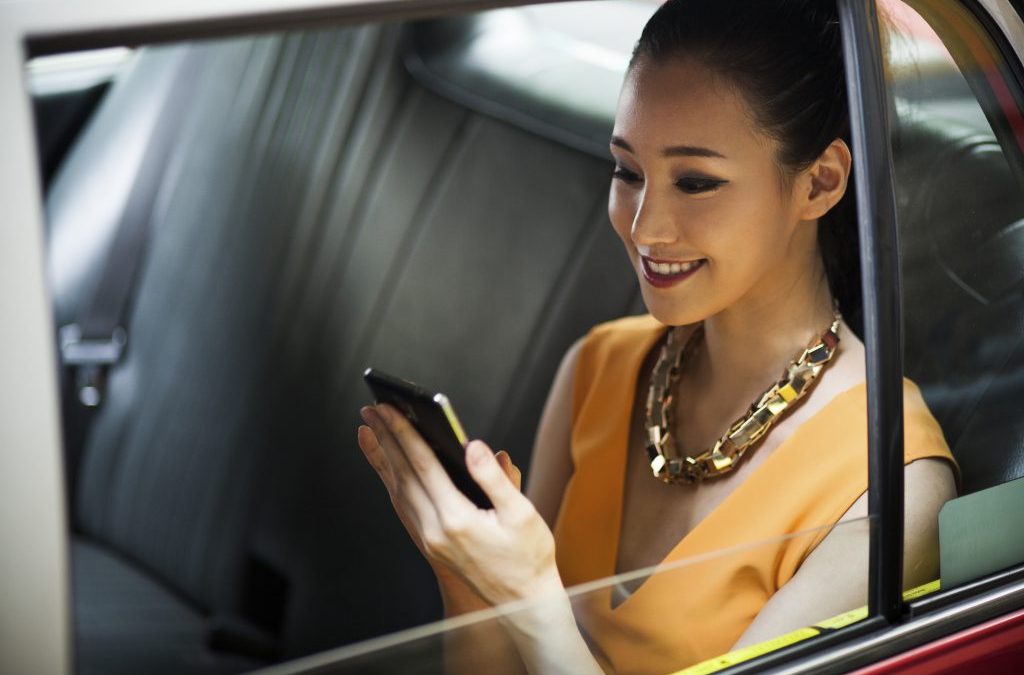 China provides a perfect example of the differences between luxury ownership and experience and why demand for experiences in luxury is growing. In China, experienced luxury purchasers or "veterans" — considered to be those with 10 years' plus experience with luxury[1] — are distancing themselves from "new" luxury purchasers obsessed with brand recognition and amongst whom the Louis Vuitton bag has become ubiquitous.
The Evolution of Luxury and Experiences in the Chinese Context
With experience and increasing sophistication, Mainland Chinese are discovering a new motive for purchasing luxury. It's no longer just for the status — although this is still important — but also for themselves. There is a shift from buying material things to the experience of having a luxury lifestyle, which is more about pleasing the "self." This includes unique holiday experiences, visiting spas and wellness centers, and buying art. But it also includes participating in the activities of the mega-rich — owning a private jet or super yacht, vineyards in Bordeaux, playing polo and being part of a very elite group with access to ultra-VIP clubs and enjoying the extravagance, glitz and kudos that come with it. For a glimpse of this, see GQ's The Bling Dynasty.
Evidence of this shift appeared even before 2012, but it is probably no coincidence that some of the increase in the market for luxury experiences vs. goods in China has coincided with President Xi Jinping's anti-corruption campaign. This extensive campaign has led to an ongoing crackdown on government and business-related bribes and the buying of expensive "gifts" — a form of business currency and a deeply ingrained way of doing business in China. Under this crackdown, experiences offer an attractive alternative. Experiences are often less conspicuous than "things."
Delivering Luxury Experiences in China
In China, the desire for the luxury "experience" is also linked to the purchase process: the before, during and after. The Mainland Chinese have been identified as one of the most demanding groups of luxury clients with respect to VIP treatment and access to benefits and perks. They also expect exceptional personal service[2] — possibly a result of the country's history — that respects their position, newly found status and wealth, and maintains a sense of exclusivity and privilege.
Western luxury brands are also developing a range of brand experiences to engage with and educate new and potential clients. By holding exhibitions and creating maisons or experiential flagship stores, luxury brands invite their clients or guests to immerse themselves in the brand's history and heritage, craftsmanship, and aesthetic.
For example, Chanel held a Culture Chanel Exhibition in Shanghai in 2010, which later toured other major cities in China. British luxury brand Alfred Dunhill created ones of its "homes" in the Twin Villas, a historic restored building in Shanghai. Of the four homes that currently exist, one is in London and three in Asia. These physical houses capture the spirit and soul of the brand while also acting as a retail store — they may include a tailor, barber, cellar bar or restaurant, smoking room or even a cinema. Alfred Dunhill has also recently opened a concept store — its first — in Singapore. And Johnnie Walker has established four "houses" in China — the brand's only other flagship house today is in Scotland. These houses are "designed to immerse clients in the history, provenance and pioneering spirit of the Johnnie Walker brand" and "[bring] together luxury whisky innovation with art, design, fine-dining and culture". As these examples demonstrate, the creation of brand experiences has become essential to reaching luxury clients in China.
[1] Atsmon, Y et al. (2012). Luxury without borders: China's new class of shoppers take on the world. The McKinsey Luxury Consumer Survey. December. 7
[2] Chadha, R. & P. Husband. (2006). The Cult of the Luxury Brand. Nicholas Brealey International.